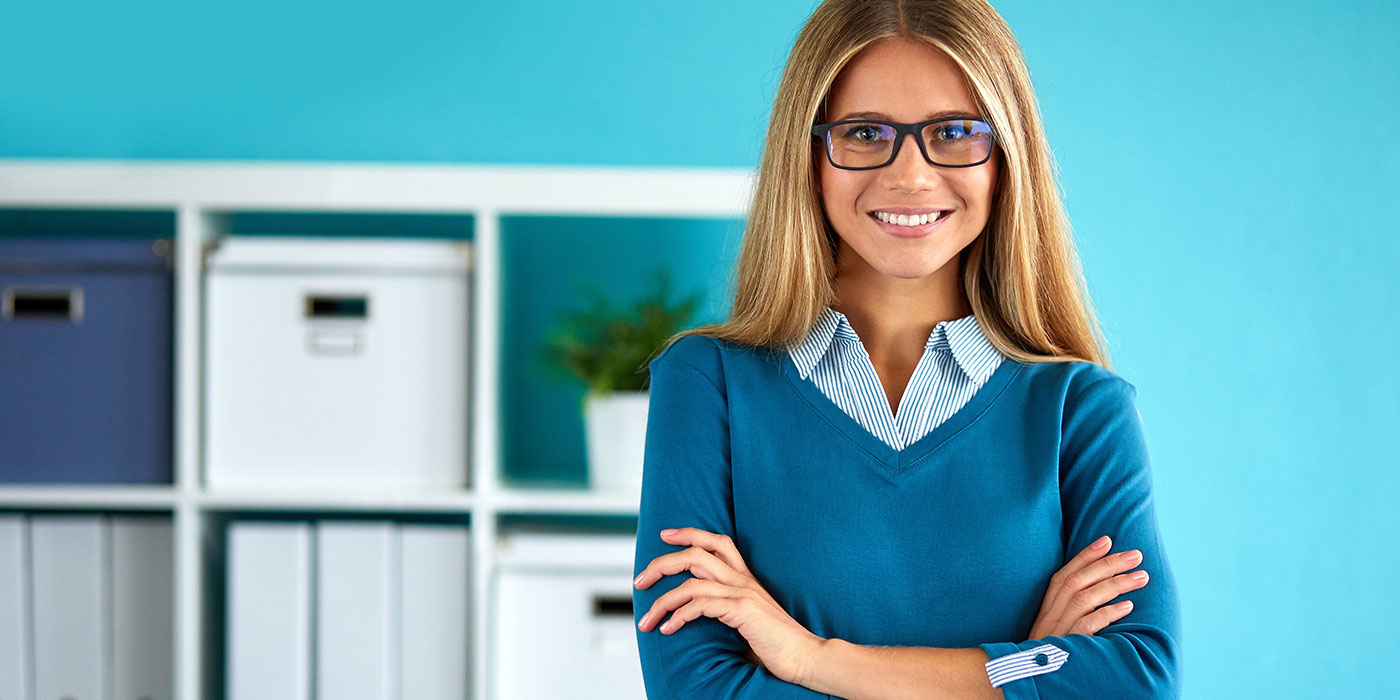 Online Administrative Professional Training
Become a Certified Administrative Professional (CAP)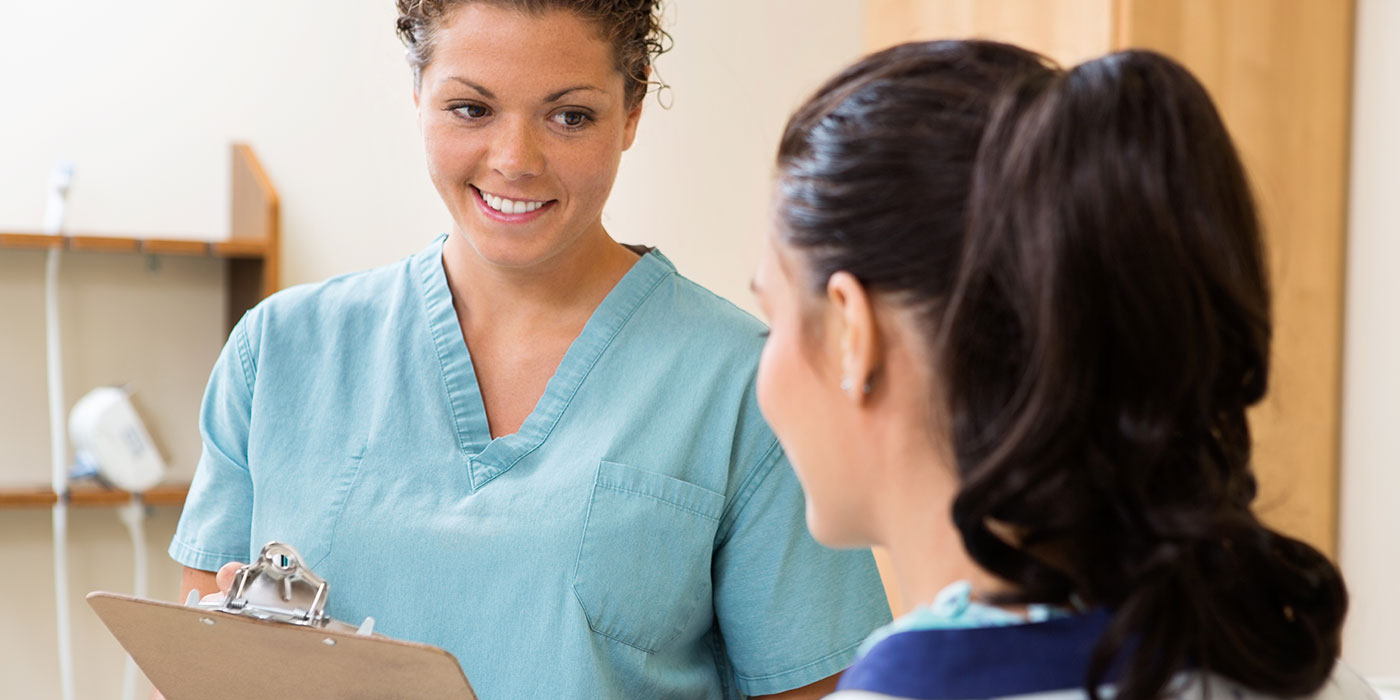 Online Professional Training
Become a Certified Clinical Medical Assistant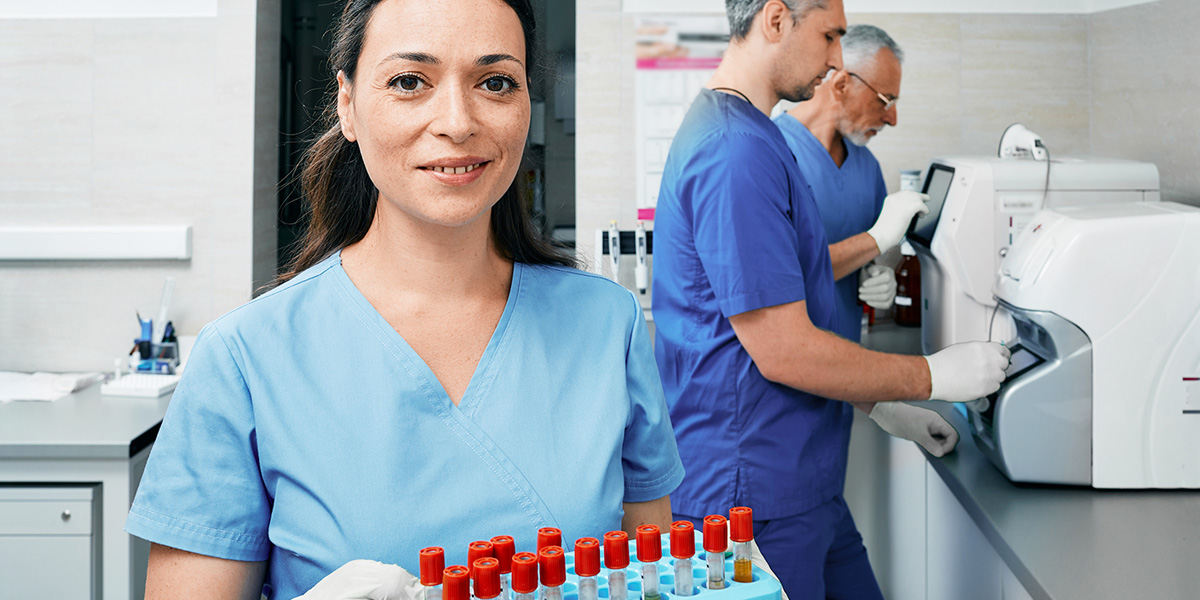 Online Professional Training
Become a Certified Phlebotomy Technician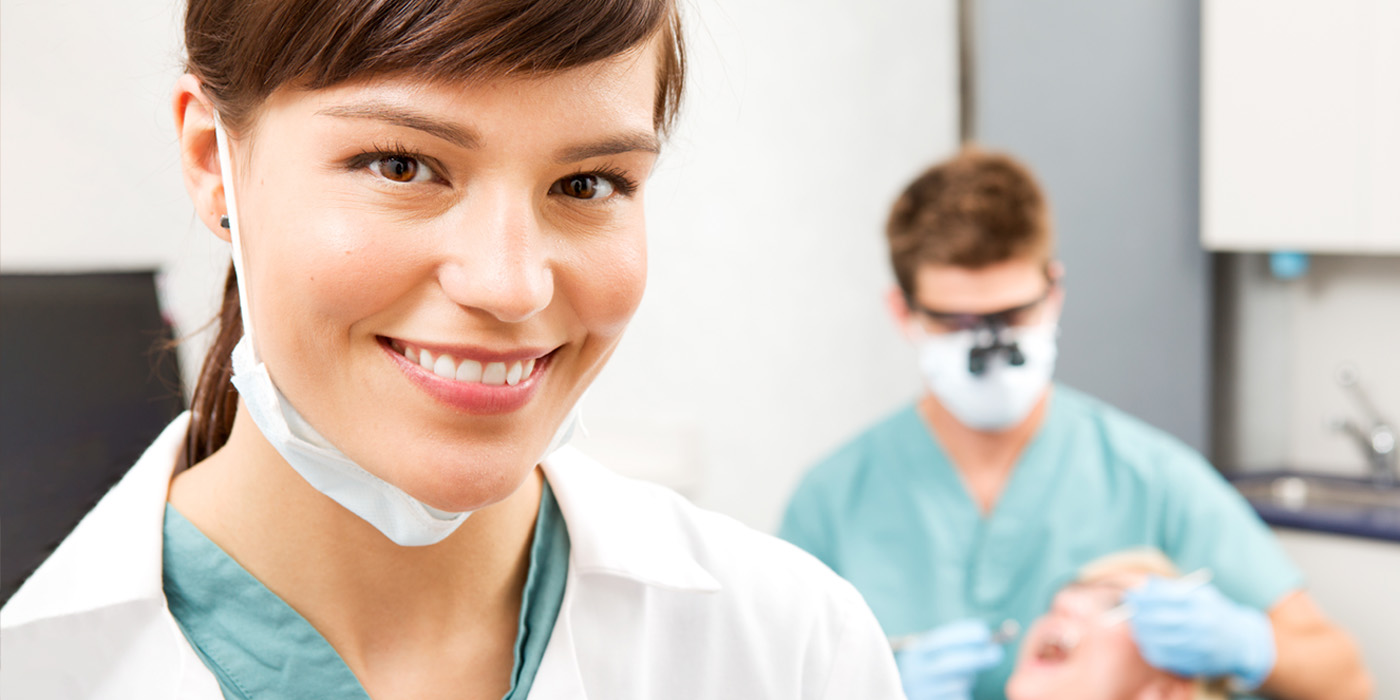 Online Professional Training
Become a Certified Dental Assistant (CDA) Exam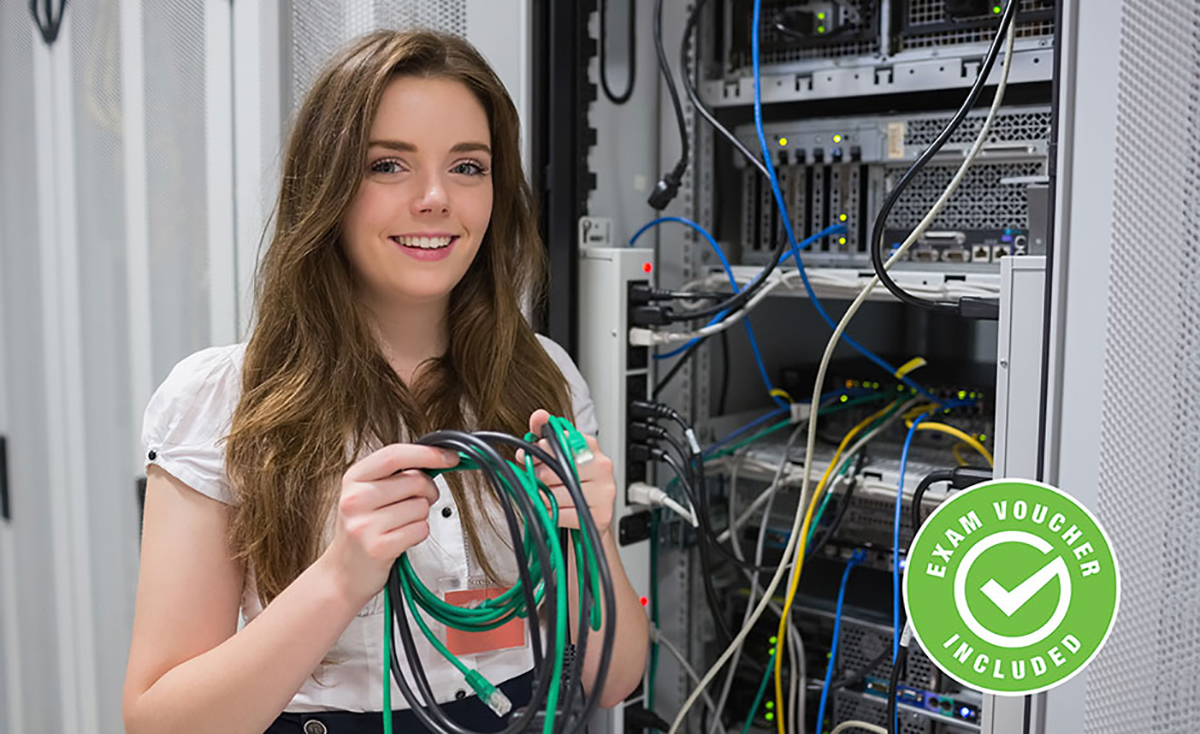 Online Professional Training
Become a CompTIA A+ Certified IT Professional
Online Classes Offered by NACE in Partnership with Ed2Go
If you'd like to learn something new but can't find a class that fits your busy schedule, explore the online classes offered by Ed2Go in partnership with Newburyport Adult & Community Education!
Courses are held on-line where students access them at their convenience. And there are lessons, discussions, exercises and quizzes.
6 Week (instructor led) Classes – 12 Lessons, 24 / 7 Learning!
Check out the class offerings in such fields as:
Computer Applications – Adobe, Microsoft
Business Communications
Writing and Publicity
Career & Professional Development in many fields
Foreign Languages
Personal Enrichment
Accounting & Finance
Entrepreneurial Skills
and many more!