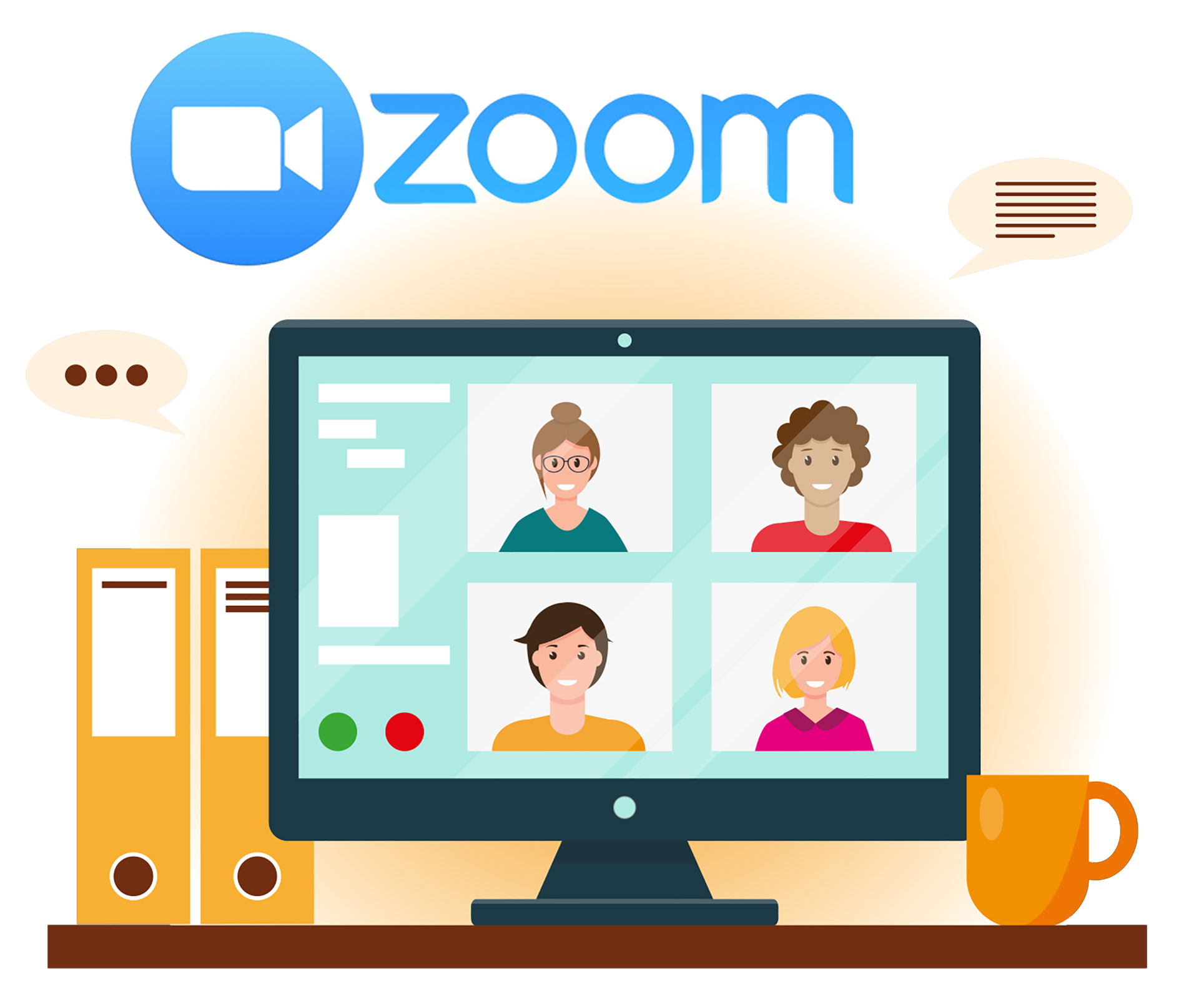 In addition to our regular in-person classes, some classes are now being held on Zoom. If so, this will be noted in the class listing.
We think it is the most user-friendly of the many distance learning platforms. Because we here at N.A.C.E. are unable to offer technical support for online courses, we are providing this GUIDE for you to get started and help you have a successful online learning experience.
1 To participate you need only basic computer literacy. Primarily the skills required: download, email, word processing, and printing.
3 Here are some instructions on how-to join a meeting with special instructions for Mac and Windows computers.
4 Please email us and someone will get back to you to discuss the details .
5 Lastly, we have compiled some guidelines for STUDENTS & INSTRUCTORS.
General Guidelines
Student Guidelines
Instructor Guidelines
General Guidelines
Some General Guidelines for the Virtual Classroom:
Do not share meeting links with anyone outside of the class group.
Inform others in your household that you are on a video course, so they know that if they walk in the room, they will be on camera (even if you navigate away from the video by searching for something on an Internet browser).
Be aware of your background on your screen.
Turn your camera on and have it at eye-level.
Mute your microphone when you are not speaking so that other students are not distracted by background noises.
Student Guidelines
Instructor Guidelines