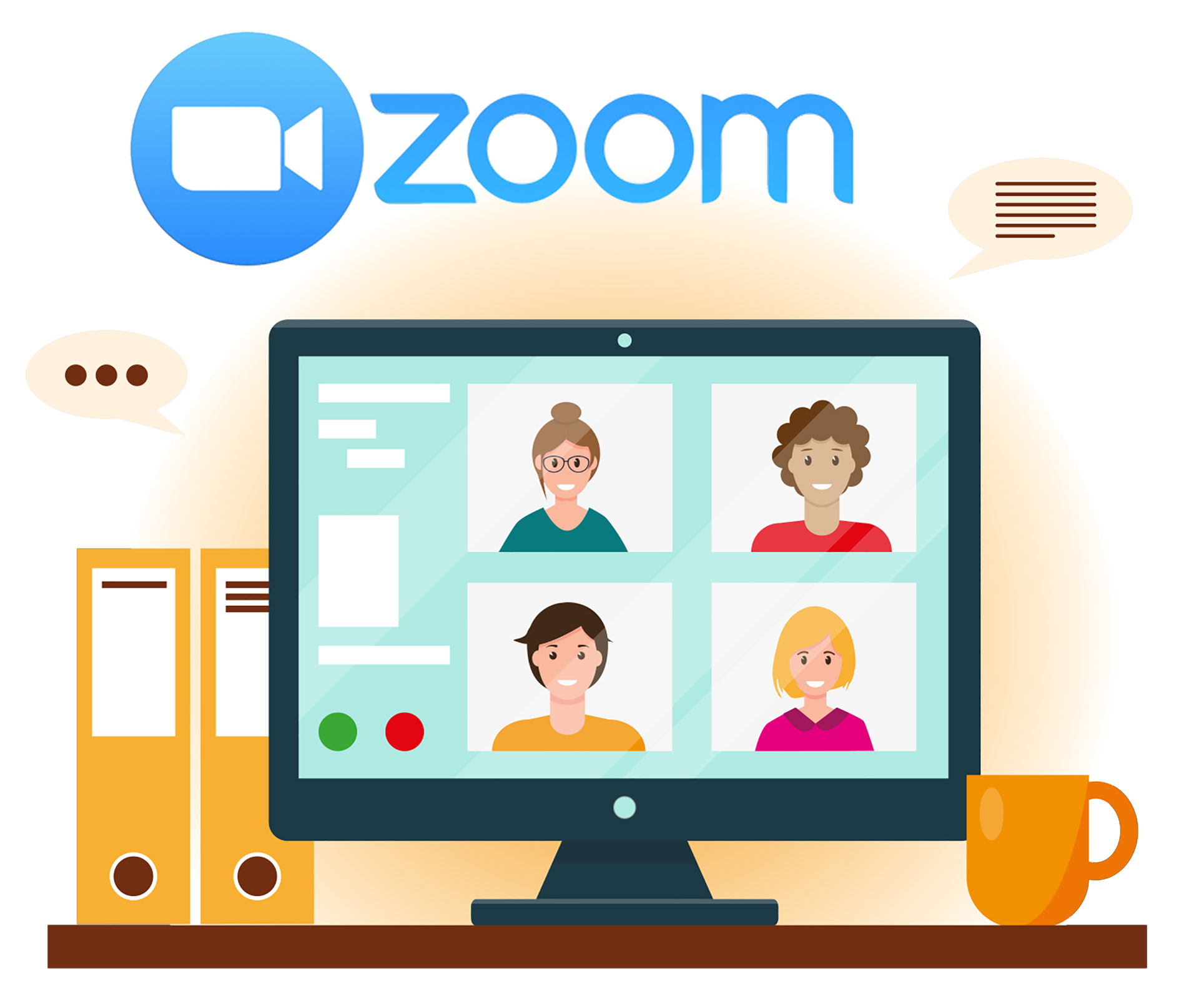 For Our Fall of 2020 Session, Newburyport Adult & Community Education classes will be held on Zoom.
We think it is the most user-friendly of the many distance learning platforms. Because we here at N.A.C.E. are unable to offer technical support for online courses, we are providing this GUIDE for you to get started and help you have a successful online learning experience.
1 To participate you need only basic computer literacy. Primarily the skills required: download, email, word processing, and printing.
3 Here are some instructions on how-to join a meeting with special instructions for Mac and Windows computers.
5 Lastly, we have compiled some guidelines for STUDENTS & INSTRUCTORS.
General Guidelines
Some General Guidelines for the Virtual Classroom:
Do not share meeting links with anyone outside of the class group.
Inform others in your household that you are on a video course, so they know that if they walk in the room, they will be on camera (even if you navigate away from the video by searching for something on an Internet browser).
Be aware of your background on your screen.
Turn your camera on and have it at eye-level.
Mute your microphone when you are not speaking so that other students are not distracted by background noises.
Student Guidelines
Some Guidelines for Students:
Sign into the video conferencing platform using your full name, so that instructors can admit you to the class meeting.
If the instructor is speaking and you don't want to interrupt, most platforms have a chat window. This is a great way to get your question down (so you don't forget it), without interrupting the class.
If you are finding your home network has delays or interruptions, you can turn off your video function and just listen and speak.
Please be sure to use the same name for Zoom as you did to register for the course, so the instructor can compare to the roster.
Instructor Guidelines
Some Guidelines for Instructors:
Email communication may be more frequent when leading an online course, especially to share a syllabus, reading materials, or other resources. When your class is online, you might find it useful to send a weekly email to your students, even though you might not normally do this.
Explore the video conferencing capabilities and adapt them to fit the needs of your class. Whether that is how you want students to appear on the screen, or how you want them to ask questions, you should practice high-use features. Major video conferencing platforms have features guides online, but you can always reach out to your Program Manger with specific questions.
Do you and others (friends, family, or colleagues) want to set up a class to take together? We could either create a section of a course we have offered in the past, or we could help design a course around your current interests or needs.
At this time, most of our courses will need to be held online, but we are happy to discuss different options.