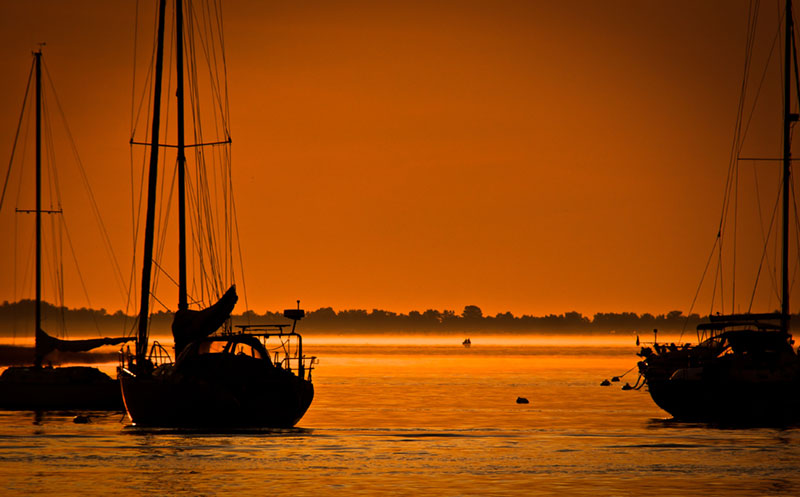 Hi everyone,
This summer instead of running the ten or so summer classes, I'm getting a new hip. If you've seen me waddle down the hallway with my cane, you'll agree it's about time.
However, we will offer…
Thanks for understanding. I'll see you in September…
perhaps as I jog down the boardwalk!
Have a wonderful summer,
Vicki & Betsy