Due to Forecasted Snow, there will be
NO CLASSES
Tuesday, March 14th!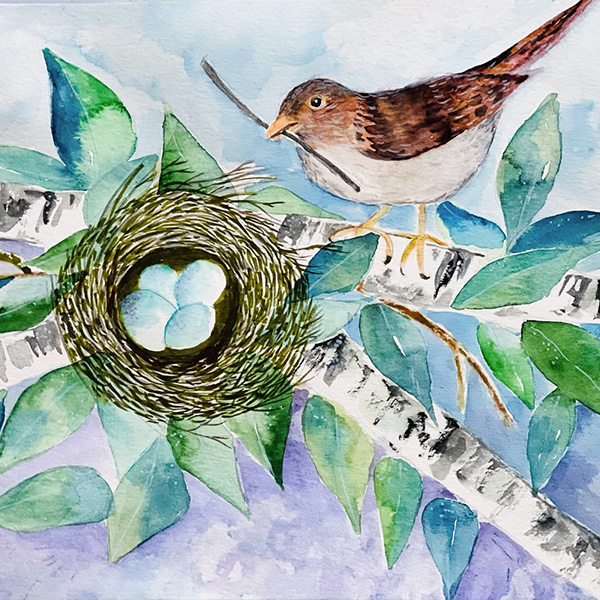 A wide and interesting online catalog of available titles.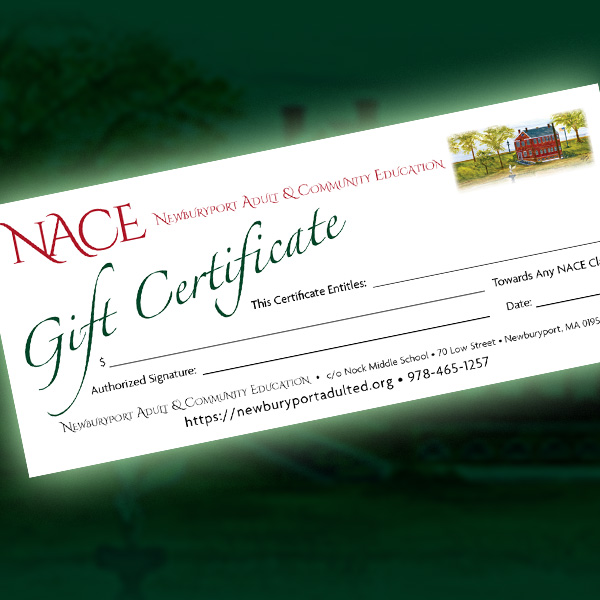 Give the Gift of Learning!
They make GREAT Mother's Day and Father's Days Gifts.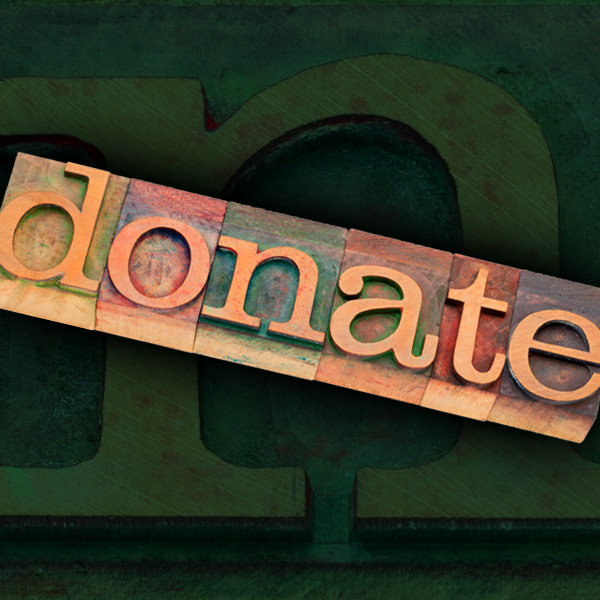 Support Newburyport Adult & Community Education

Newburyport Adult and Community Education (NACE) is a self-supporting program, run under the auspices of the Newburyport Public School System. Our budget is funded primarily from course fees. Additional funding has been made available from the Newburyport Bank.
NACE is available to everyone. Many classes are available to high school students (age 15+).
NACE also partners with the Greater Newburyport Chamber of Commerce offering training in English language and professional development courses on site for local business.